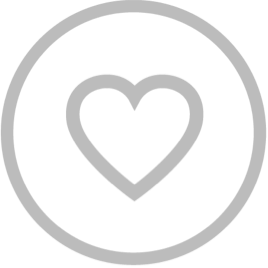 LOVING
Intentionally meeting people of different backgrounds where they're at, with no agenda but to meet their needs and build a relationship.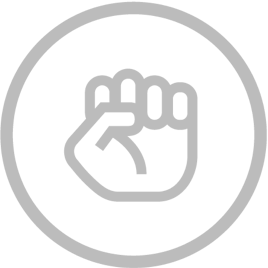 EMPOWERING
Coming alongside organizations and homeowners, believing in their vision, while equipping their mission through our projects.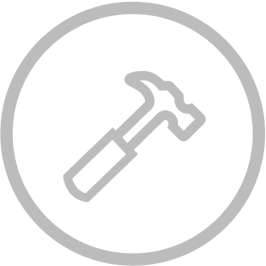 TRAINING
Providing individuals with tangible skills to equip them to be servants in the community.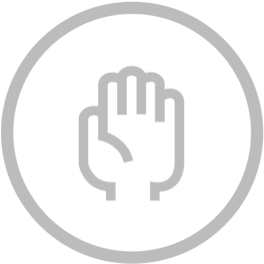 SERVING
Showing up with a heart for others and a willingness to take on whatever comes our way and give our best to serve the community.